Security Assessments
Peace of mind that your data is secure, your team is empowered, and your processes are compliant
Peace of Mind with SMBHD Security Assessments and Consulting
Test your Security Posture with our Maturity Assessment Tool
This Maturity Assessment Tool exists to assist service-driven companies to understand the current state of their security posture. It provides visibility into the critical components that make up a mature security posture, and where your organization can make improvements going forward. The results will help to get the conversation started, so our team of experts can help stabilize your overall infrastructure, ensure your team is educated and compliant, and keep your data protected.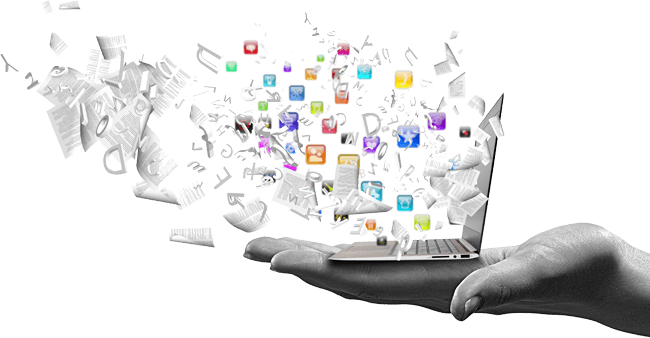 Our Core Security Services
Success
Transparency and success are key to earning client trust, which is why we ask our clients to review SMBHD.


Security Support at every level.
At SMBHD we offer a variety of Support options. Whether you're having issues accessing or setting up your email, or some of your hardware or software seems to be buggy, our experts are available to assist your team with whatever issues may arise. Technology evolves and updates regularly, and it's helpful to have access to a specific point of contact when this happens. That's where we come in.
SEE MORE SECURITY SERVICES