Salesforce IoT Implementation and Support
Leverage the power of Salesforce IoT and drive your digital transformation further by gaining insights from ALL your connected devices.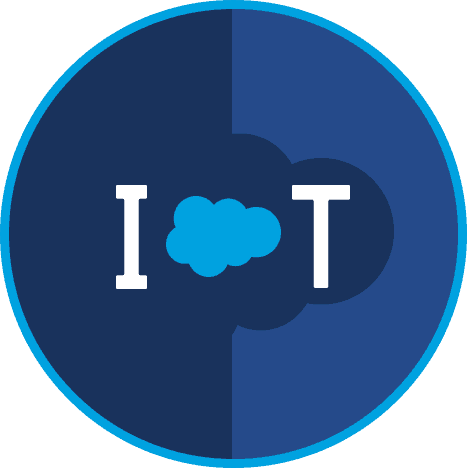 The SMBHD
Salesforce IoT
Bundle assists your team with creating action out of insights.
You'll be able to combine your IoT devices with CRM capabilities, customized to your
businesses needs
, ultimately reducing administrative work and further enabling your remote workforce to work on more important projects.
Salesforce IoT
is the next generation in data-driven organizations using
CRM
.  Our team will help you configure your IoT signals to anticipate and diagnose issues remotely, trigger cases automatically to determine the problem, and dispatch field service agents immediately.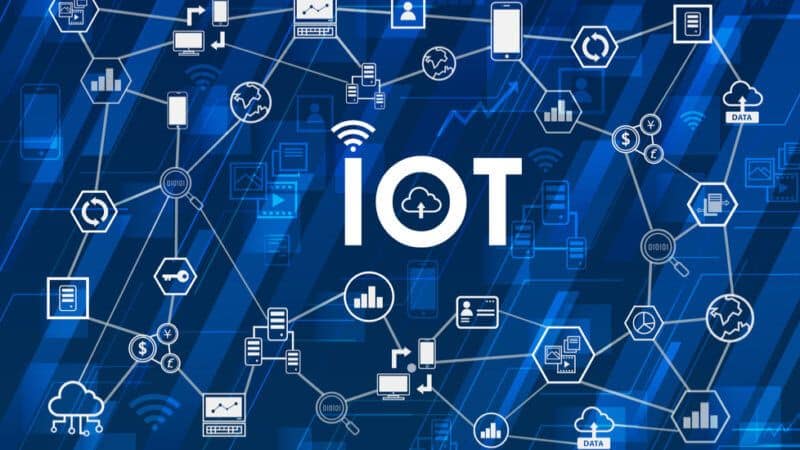 Ready to do this?
Reach out to our team and we'll be sure to get back to you ASAP!